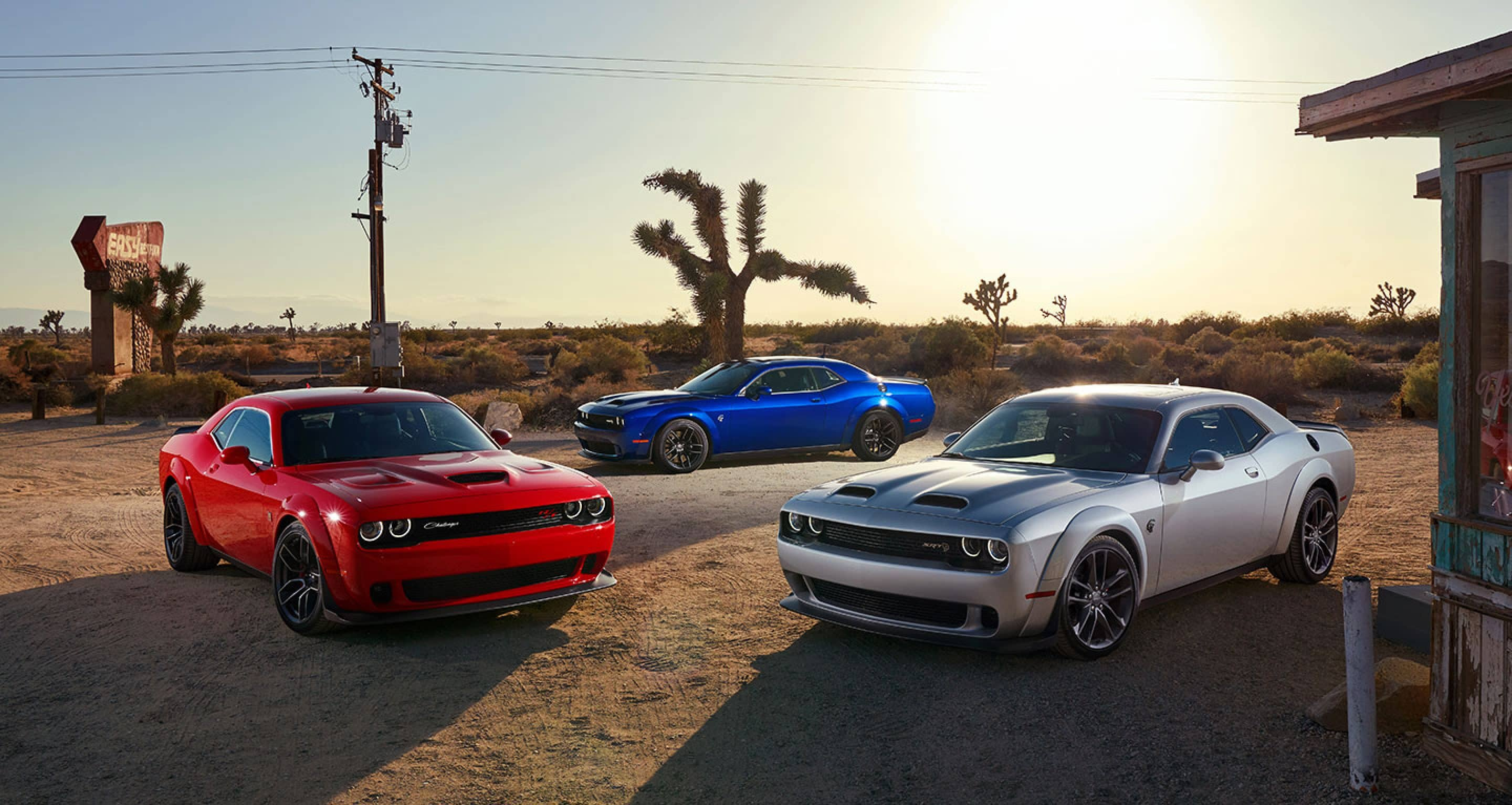 Used Car Dealer Serving Ann Arbor MI
Here at Dick Scott Automotive Group, we pride ourselves on providing our clients with top-tier customers service and the best car shopping experience you have ever had. With our commitment to excellence and vast automotive expertise, it's clear that you've found the perfect place to test drive, finance, and service your car. We have been providing Ann Arbor, MI's great folks for many years. There is no denying that buying used is a great way to drive top-quality cars while saving money at the same time. This is why we offer our customers a wide variety of high-quality, affordable pre-owned vehicles. Plus, we offer Certified Pre-Owned vehicles, which provide factory warranties, roadside assistance, and much more confidence. We invite you to stop by our showroom to get a feel for our current inventory and arrange for a test drive.
Getting from Ann Arbor to Dick Scott Auto Group
Dick Scott Automotive Group is located at 200 Ann Arbor Road in Plymouth, Michigan. The fastest route is to merge onto M-14 East US-23 BUS N via the ramp to Barton Drive. You will continue onto M-14 East following US-23 South and Plymouth/Toledo signs. Keep left at the fork to continue on M-14 East, following signs for Plymouth and Livonia. Take exit 10 for M-153 toward Ford Road. Continue onto M-153 East. Next, turn left onto Ann Arbor Road and Plymouth Road. You will follow Ann Arbor Road. Shortly after you pass Taco Bell on your right, we will be just ahead. Come on in. We can't wait to meet you.
About Ann Arbor MI
Ann Arbor is a city in Michigan and the county seat of Washtenaw County. It is the fifth-largest city in Michigan. The town was founded in 1825, named after the wives of the village's founders, both named Ann, and the stands of bur oak trees. The University of Michigan moved from Detroit to Ann Arbor in 1837, and the city snowballed in the early to the mid-20th century. The university makes up most of the city's economy as it employs about 30,000 workers, including about 12,000 in the medical center. The city's economy is also centered on high technology, with several companies drawn to the area by the university's research and development infrastructure.
Certified Pre-Owned Vehicles for Sale Near Me
Here at Dick Scott Auto Group, we offer our customers a wide selection of Certified Pre-Owned vehicles. With a Certified Pre-Owned car, you are getting to enjoy something that meets specific requirements to truly impress and make driving throughout Ann Arbor an incredible experience.
Pre-owned Vehicles Near Ann Arbor, Michigan
Are you looking for a pre-owned vehicle in or around Ann Arbor, Michigan? Start your search with Dick Scott Auto Group and save yourself time and money. The advantage of shopping with us means you have access to over 150 high-quality used cars, trucks, and SUVs to choose from. We are confident we have the perfect fit for your needs.
Auto Financing Near Your Home
The knowledgeable finance team at Dick Scott Auto Group will go over all the available car loans with you. We will get you an affordable loan payment no matter your credit level. You can even start the process with our secure online finance application right from your couch.
Dick Scott Automotive Group is your Trustworthy Parts and Service Center in the Ann Arbor area
At Dick Scott Automotive Group, we want to make sure your vehicle is in top shape and ensure it remains that way. So, our technicians have access to the latest specialized technology and precise analysis. Plus, they frequently attend training courses, so they're always up to date on every component of your vehicle.
Ann Arbor Resources
Things to Keep You Busy in Ann Arbor