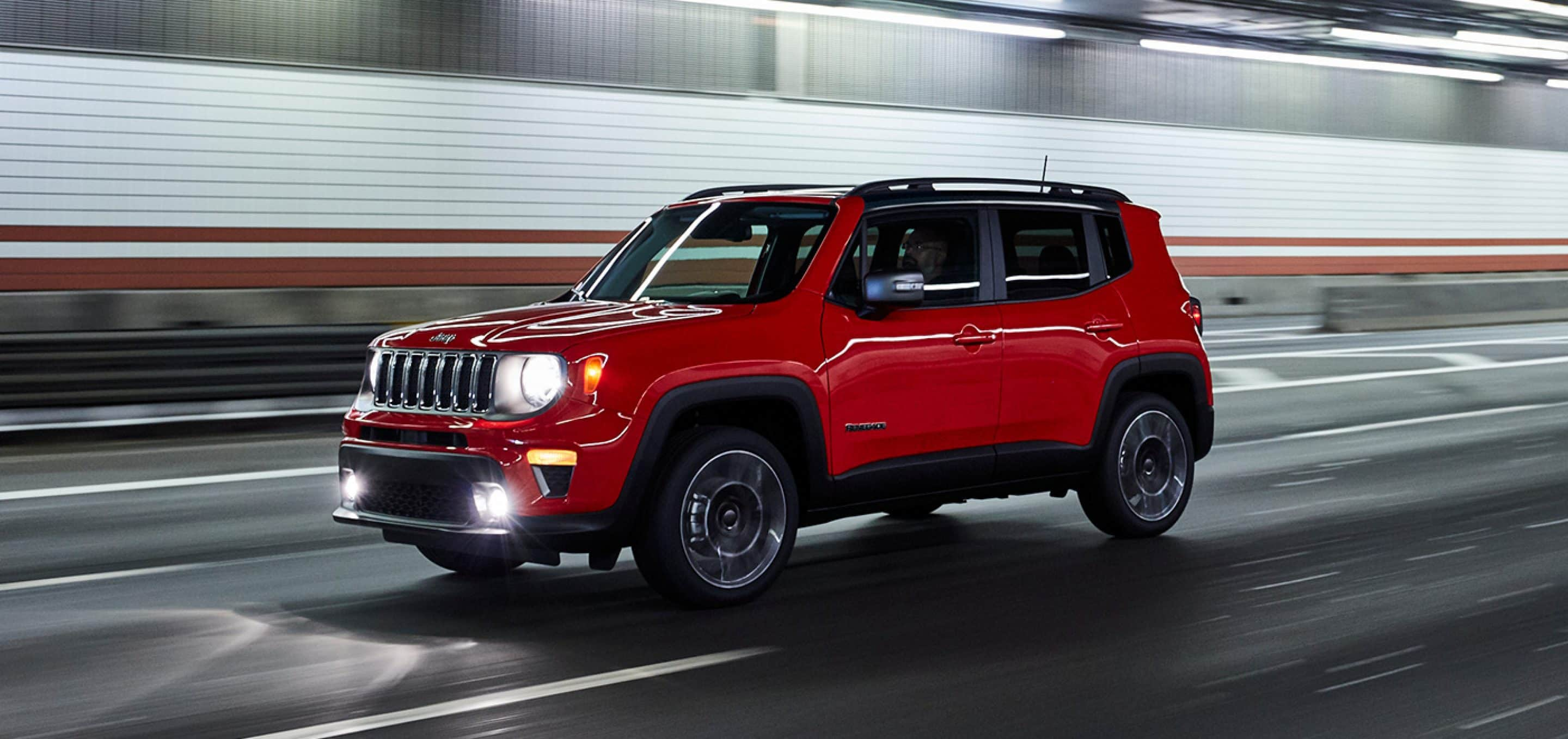 Winter Driving Tips
Written by Dick Scott Auto Group
The weather is getting colder and the snow is starting to fly which means that you will have to start driving in the snow and ice. As the winter continues, the driving conditions will get worse and worse, and much like how the first few snowflakes start to pile up so does the traffic. Even for the most experienced drivers, driving in the snow can be daunting, which is why we here at Dick Scott Auto Group have compiled a list of winter driving tips so you can traverse the roads safely this season. 
Winterize your vehicle
Before the snow starts to fly, be sure that you're up to date with all your fluids, brakes, and fuel. You also want to make sure that you are up to date with your oil changes. Of course, we can help you will all of these things here at Dick Scott Auto Group! Our experts will go over every inch of your vehicle to make sure it is ready for the winter season. You also want to make sure that your fuel tank is at least half full during winter as it can freeze. This is especially true if you're heading out for a long road trip. 
Get your tires properly inflated
No one wants to be stranded in the middle of nowhere with a flat tire. This is especially true if you're driving in a snowstorm. Make sure that your tires are properly inflated, by heading down to your local gas station and putting air in them. Changes in temperature can cause the air in your tire to fluctuate so you want to make sure there is enough air in them to travel safely. If your tires are low on tread or they need to be replaced completely, be sure to head down to Dick Scott Auto Group and have our experts put on a new set of tires. 
Slow down
As the snow starts to accumulate it's in your best interest to slow down as you never know when a patch of black ice lies ahead. You should also accelerate and decelerate slowly as slamming your foot down on the gas and the brake as you are traveling in snow can cause your vehicle to lose traction and cause you to lose control. Keep calm and accelerate and brake slowly so that you prevent any accidents while out on the road. 
Stay alert and engaged
A good rule of thumb when your driving in snow is to follow the 3-4 second rule. Make sure that you stay at least 3-4 seconds behind the person in front of you. Though if you are driving in a particularly bad snowstorm you might want to increase this to 6-8 seconds. Once again, slowing down during winter driving can help you and your vehicle stay safe as you're are traveling in the ice and snow. You should also not drive while distracted. Being safe while driving in a snowstorm means keeping your eyes on your surroundings and not on your phone or the radio. 
Check the weather report
Checking the weather report ahead of time will save you a lot of time and trouble while your out on the road during the winter. It's normally a good idea to map out your route before you leave the house, it's even more important during those cold winter months. You also might want to invest in a winter emergency kit in your car while your traveling. Stock your emergency kit with things like a flashlight, blankets, and jumper cables. It's always good to be prepared when you are driving in a snowstorm. 
Get your vehicle winterized at Dick Scott Auto Group
Before you head out into the icy winter air, make sure that your car is fully winterized by heading down to Dick Scott Auto Group. While you're here you can get an oil change, tire rotation, and have your fluids topped off. We can also change all four of your tires if need be. We can't wait to work on your vehicle and you can make an appointment either at our dealership or here on our website.