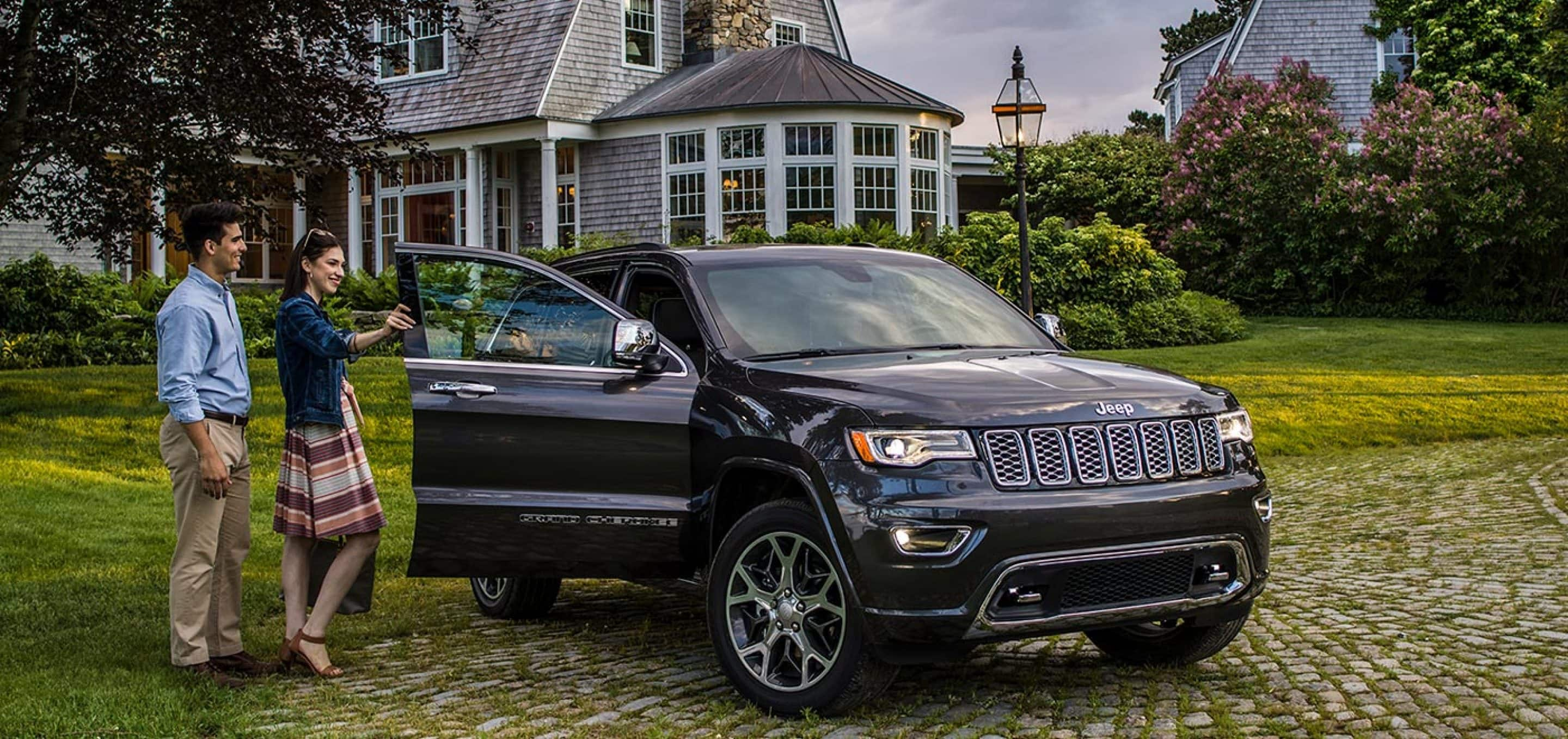 What to Look for in a Used Vehicle
Check Out Our Pre-Owned Inventory Here at Dick Scott Auto Group
Have you decided that now is the best time to buy a car? Well, you can save a lot of money by purchasing a used vehicle instead of a new one! When choosing to buy a used car, the process might be a little difficult as you go through all the different things you need to check out before you drive the car off the lot. The good news is with a little planning and some research; things can be straightforward. To navigate through the car buying process and get the best deal, we here at Dick Scott Auto Group have compiled a list of tips that you can follow to get you on the right track when it comes to buying a used car. Check them out down below!
Get a Budget
The first question you need to ask yourself when buying a used vehicle is how much are you willing to spend? Be sure to check your finances to see how much you can afford and what you're willing to spend. Keep in mind that this figure needs to cover more than just the cost of the car, as you will need things like car insurance and other expenses that might arise once you buy the vehicle. In addition, things such as car maintenance, repairs, upgrades, and taxes are all things that need to be considered before you buy your vehicle and your budget needs to be realistic.
Decide on the Vehicle You Want
Before you buy a used vehicle, ask yourself how you intend to use your car. Do you have a long commute to work everyday, or are you interested in taking road trips for a long vacation? If you have a family and are looking for the perfect vehicle for everyone, you'll want to consider things such as storage space. It will help you decide what kind of car you want. Larger families will require a larger vehicle such as a minivan or an SUV. For a daily commuter, you want a smaller car with good gas mileage and a sold fuel economy, which will help save you money in the long run. When you have picked the vehicle you're interested in, you need to look at other factors such as safety, performance, reliability, comfort, styling, and luxury features to see if they all meet your needs.
Start Looking at Vehicles That Meet Your Needs
Looking at all the features and options you want for your vehicle is the most exciting part of the used car buying process. Of course, the most vital things you want to think about are your vehicle's make, model, age, mileage, and price range. If you can't immediately locate the vehicle of your dreams, don't rush! Never settle for something you don't want, as you will be driving this car for a long time. Keep in mind that if you have any questions about the vehicle, then be sure to ask our professionals here at Dick Scott Auto Group.
Take a Test Drive
Before you drive the car off the lot, you need to make sure that you take a trip to see what it looks like in person. When you take a test drive, you will be able to check out the interior and exterior of the vehicle, feel the vehicle's comfort and have a good idea of where the buttons are located. You should also be able to tell right away about the ride quality. Is it loud or quiet? Does the vehicle have all of the features you want, such as heated and ventilated seats? Do you like all of the technological features it has? Keep in mind that you will be driving this car for a while, so you must be comfortable with the ride quality and all of the features it has.
Get a Great Pre-Owned Vehicle at Dick Scott Auto Group
If you are in the market for a used vehicle, then trust our professionals here at Dick Scott Auto Group to help you find the car of your dreams! We have some great pre-owned Dodge, Jeep, and Ram vehicles for you to see and test drive. Before you get behind the wheel, be sure to ask us any questions you may have on any of the vehicles on our lot. One of our team members can even accompany you on the test drive, so you get the full feel of the engine options and the features. If you find a make and model you like, be sure to check out our finance department, where we will assist you in getting the deal of a lifetime. You can also check out our full pre-owned inventory here on our website.