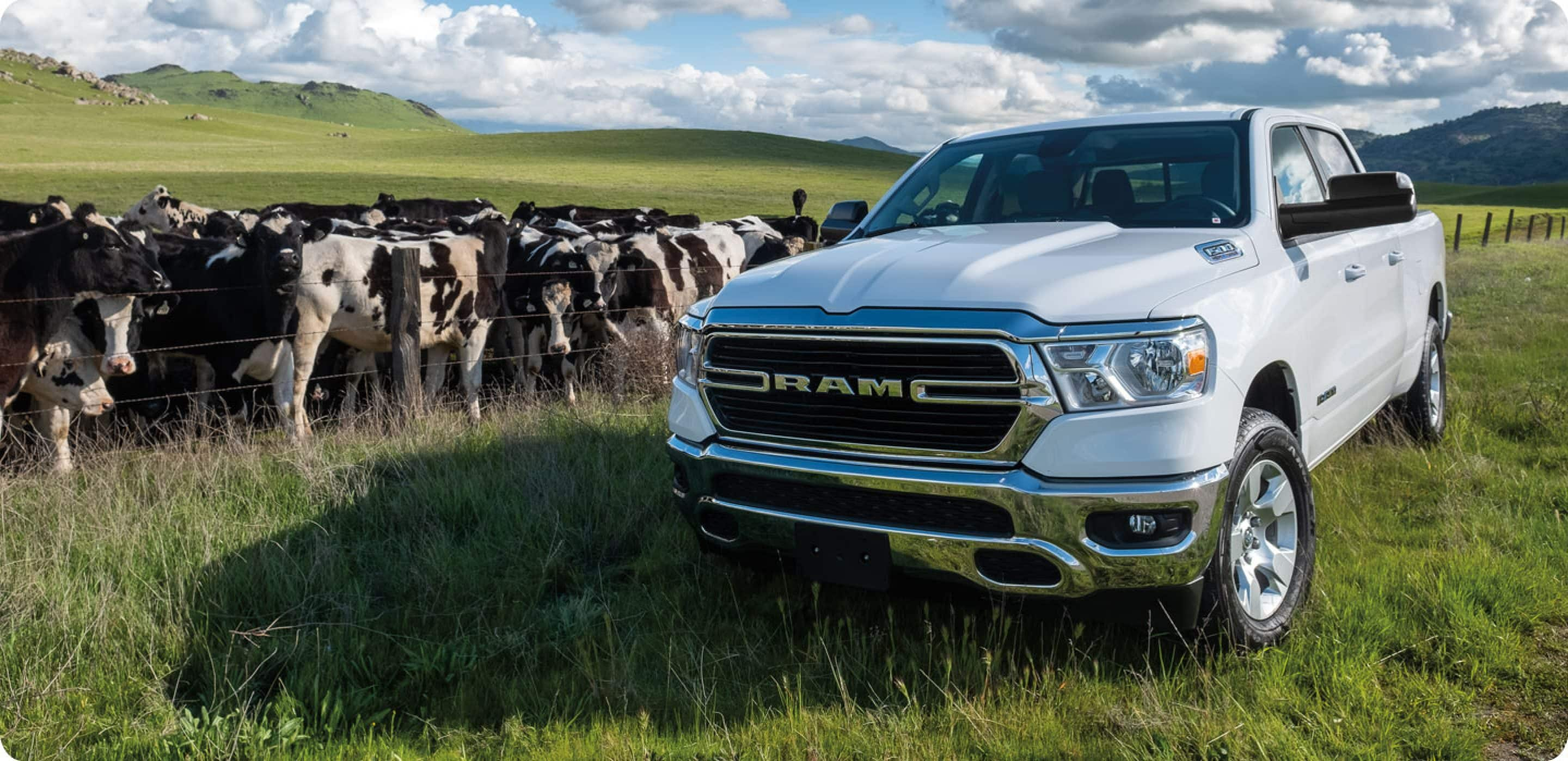 Tips for Buying a Used Truck
Get a Pre-Owned Truck at Dick Scott Auto Group
If you're in the market for a used truck, you can choose from plenty of options, so it's important to keep in mind what kind of features you're looking for and what you're willing to spend. Be smart about the kinds of decisions you make, and don't simply buy a used truck based on a new paint job or a low price. When people are looking for a used truck, they don't know what they need to look for, which is where we come in. Below we have provided you a list of some tips to follow before you buy one. Keep in mind that we have a wide selection of used pickups to choose from here at Dick Scott Auto Group!
Why are you Buying a Truck?
This is a question you need to keep in mind no matter what kind of vehicle you're buying. Are you choosing a pickup for work? Do you have a lot of towing you need to get done? Or is it just a fun purchase that you always wanted to have, and you have finally decided to get one? There are a bunch of wonderful things your truck can do, whether it be going off-roading or hauling a boat out to the beach. Whatever your reason for buying a truck is, you need to make sure that you know the reason behind it before you buy one.
Check your Budget
Before you go out and buy your truck, it's important to know how much you're willing to spend. Depending on what pickup you decide to go with, pricing can vary by thousands of dollars. Make sure you have a good long look at your budget and decide if you can pay all at once or you need to make monthly payments to get the truck of your dreams. Keep in mind that when you purchase your pickup, you will also be paying for insurance and truck maintenance that might occur down the road.
Decide on the Type and Size
Now it's time for some fun! There are many different pickups on the market, from midsize to full and even heavy-duty work trucks. If you are looking for an affordable and fuel-efficient truck, you're going to want to go with a small or mid-sized pickup. Small and mid-sized pickups are good for getting around town and completing small jobs. Meanwhile, full-sized pickups are for those looking to complete heavier jobs but still small enough for practical purposes. Finally, heavy-duty work trucks are for those planning to complete big jobs at a job site every day. You also have to decide if you want a small, medium, or large bed as well as a regular, extended, or crew cab.
Do You Need a Lot of Power?
While you're buying a pickup, you'll find the capabilities of the different pickups will vary. Keep in mind that a small pickup truck can't handle the same jobs as a heavy-duty pickup but will get much better gas mileage. There are also bigger differences in each segment depending on what you want. One of the things you need to consider is the payload and towing capabilities of each model as well as the engine and the transmission type as well as rear-wheel or four-wheel-drive. If you need help deciding which truck is best for you, feel free to ask our experts here at Dick Scott Auto Group any questions you may have!
Get a Great Deal on a Pickup Here at Dick Scott Auto Group
If you're looking to get a top-notch deal on your next pre-owned pickup, head down to Dick Scott Auto Group and check out our complete line of pre-owned pickups, which are available to be test-driven. One of our knowledgeable and friendly sales team members will be more than happy to accompany you on the test drive so you can get used to the engine options and all of the features. If you find something you like, be sure to check out our finance department, where we will assist you in getting the deal of a lifetime. Would you rather shop from the comfort of your couch? Be sure to check out our full pre-owned truck inventory
here on our website
!