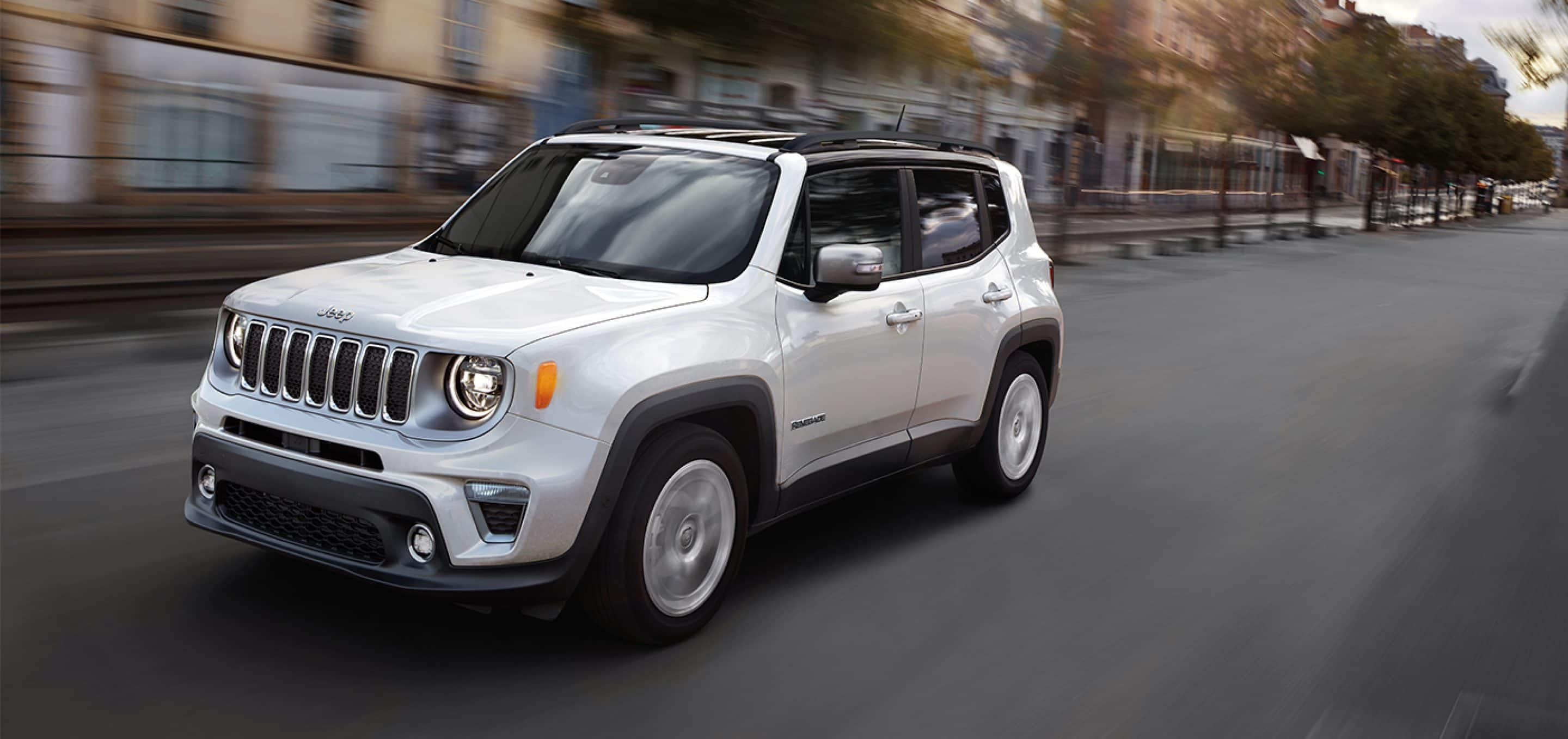 Road Trip Tips
Brought to you by Dick Scott Auto Group
There is no question about it; American's love their road trips. Regardless of where you are driving to, there is a lot to love about traveling through this great country of ours. If you have a great road trip, it will stick with you for life. Getting up early in the morning and just going delivers an absolute thrill of uncertainty. After all, where will you sleep? Where are you going to stop to eat? While it's completely up to you on where to go, when to go, and what type of budget you'll have during your journey. We here at Dick Scott Auto Group have compiled some tips to help you on your journey. Continue reading below!
Use Google Maps
Opening up Google Maps is a great place to start. Enter your start and final destination, so you get a good idea of the timing. You can even adjust your route and see where you can go and how long it will take you. You can also see if there is a landmark or some other cool place you would like to visit. Before you do any of that, though, you're going to want to make sure your basic route is well mapped out, ensuring that you don't have every mile set in stone. Be sure to leave room for some unexpected twists and turns and snap decisions such as things you might want to visit at the spur of the moment.
What Car Should You Choose?
What kind of car you should drive depends on how long it will take you to reach your destination, the type of trip, and how many people will be traveling with you. How likely are you to need a vehicle with four-wheel-drive? Do you need high clearance or a convertible? Make sure you get your vehicle in advance of your road trip and that you get it insured. If your trip is intended to be long, you might want to think about getting a used car and then selling it at a later date. You can find a ton of vehicles geared for a road trip here at Dick Scott Auto Group. We also have an excellent pre-owned section that you can peruse as well!
Set Your Music
Music and the open road go together like peanut butter and chocolate. There will be plenty of time to go through your playlists more than once, so make sure that you have downloaded some good music to your smartphone. You might also want to check out local radio stations, and you might be able to catch some music that you might not normally hear. It's also good to check out the radio for local news and traffic reports. Of course, to play that awesome playlist, your going to need a vehicle with Apple CarPlay or Android Auto, and we have a wide selection of these vehicles here at Dick Scott Auto Group
Take Roads Less Traveled
While the highway might get you to your destination faster, but you might miss a lot. If at all possible, take some backroads! This way, you'll see a lot more of the good ol' US of A. You can meet locals and visit some restaurants and places that you wouldn't normally visit. Also, take a detour! You might see a sign for a ghost town or some weird tourist attraction, which might turn into an experience you might never forget. You might never get another chance like this again; take advantage of it! 
Stop at Gas Stations and Stay Safe
The gas stations you visit can be a godsend as some will have bathrooms, food you can stock up on, and coffee for early in the morning. Depending on the station, you might be able to camp there overnight. Once you are well-rested and gassed up, go down some of the small roads and go exploring, but make sure you're a tad cautious. Listen to good advice and always let someone know where you are and where you're going. Also, be sure that you always keep a few gallons of water in your vehicle at all times, as it might be a lifesaver. If you have room take a gallon of gas with you too!
Stop by Dick Scott Auto Group Before You're Trip
Before you head out on your long trip, be sure to stop by Dick Scott Auto Group, where we will get you a great deal on a Jeep or RAM vehicle. We have a larger selection of new and pre-owned vehicles that would be perfect for your next road trip. If you already have a great vehicle, we also have a service center where our expert technicians will go over every inch of your vehicle to make sure it's in great condition. You can make an appointment for service here
on our site
, and you can check out our
entire inventory
here as well!