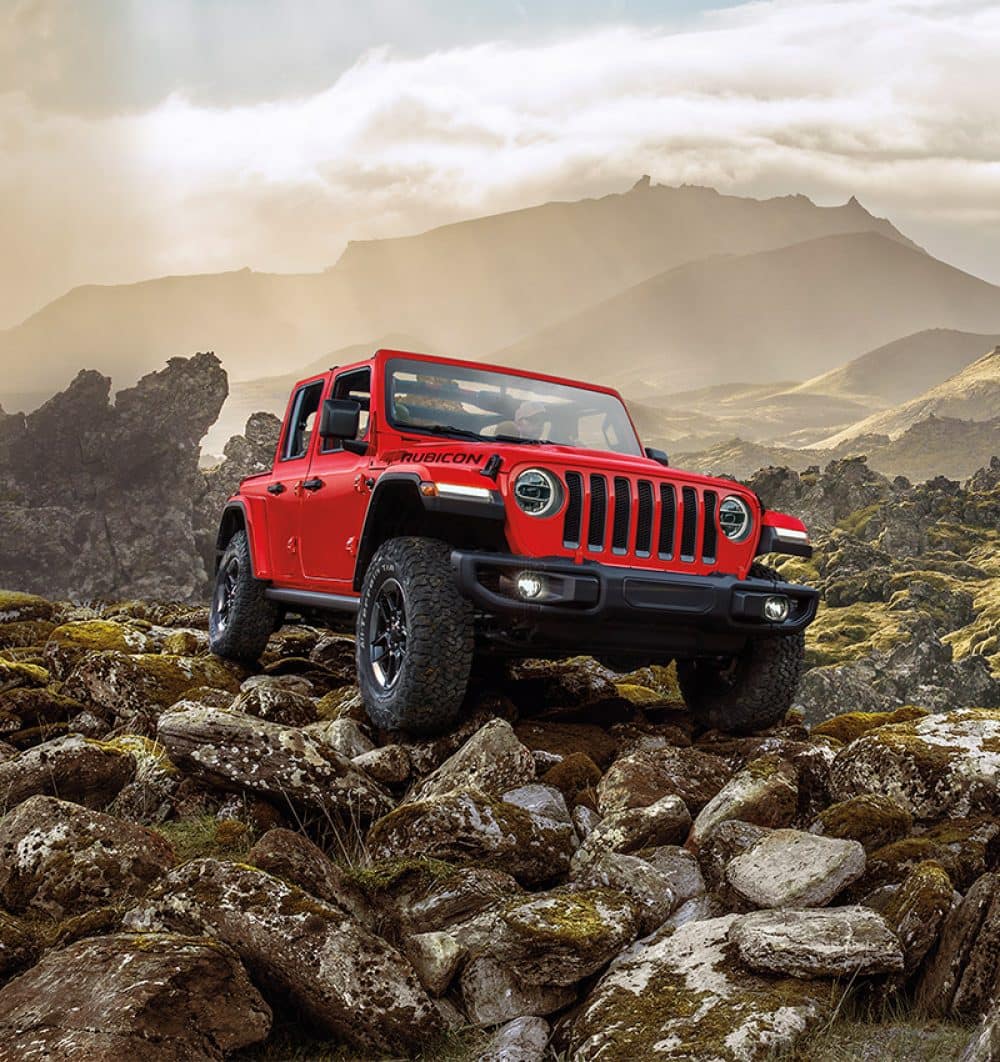 Buying vs Leasing a Car in MI
Brought to you by Dick Scott
Many people forget that there are many different ways for you to drive home in the vehicle that you have been looking for. While buying the vehicle in question is, of course, still an option, there is also the ability to lease a vehicle these days! At Dick Scott Auto Group, our goal has always been to inform our customers to the best of our ability and allow them to make the final decision for what is best for their needs. That is why today we are focusing in on the differences between buying and leasing a vehicle, and what each could mean for your bottom line. Nothing is better than getting a new vehicle, and that means looking at all of the options that are available to you! Continue reading down below to see the differences, and to find out how Dick Scott Auto Group can further assist you!
What are the benefits of leasing a vehicle?
The very first thing to note with leasing a vehicle is the fact that your monthly payments are going to be much lower than it would be otherwise. That is because these lease payments are covering the depreciation of your vehicle during the time in which you are driving it. For anyone working within a stricter budget, this might be a good way to still get the car you have been working towards. Another huge benefit that people often overlook is the fact that after you are finished with your contract, you can simply walk away. There is the opportunity to buy the vehicle after if you so choose, but for many, they end one lease, and start up another. Leasing is also pretty nice when you consider the fact that you will always be driving around in a fairly new vehicle with all of the latest amenities. If you are someone that has to stay right on trend, this is a great way to get the technology you are looking for with lower payments. Let's just say, there are a lot of great reasons why leasing might best fit you!
What are the benefits of buying a car?
While everyone loves lower monthly payments, they also love the ability to do whatever they want with their own vehicle. When you own a vehicle, it means that you don't have to follow any specific rules, especially when it comes to modifications and mileage. You will be in control of your vehicle's destiny, and you don't have to pay extra or get special permission. You don't even really have to worry about wear and tear, except in the event that you do want to end up trading your vehicle in for something else. Beyond that, once you buy a car, you have free reign over everything that you do with it. This option might be best for someone who intends on keeping the car for a long time, or for someone who has heavy modifications in mind that could potentially break a lease contract. Either way, you'll be getting the right car for a great price, and you can drive as much as you please!
Buying vs Leasing at Dick Scott Auto Group
At Dick Scott Auto Group, we make sure that we thoroughly go over all of the options with you. This includes looking over the different monthly payment options if you do intend to lease, or just overall checking out your finances to see which option might best sit at the moment. You can even get pre-approved, which will make the process go by even more quickly. Whether you're looking at a Jeep or a Ram, at Dick Scott Auto Group, there is no wrong answer, and our finance center is here to assist you.